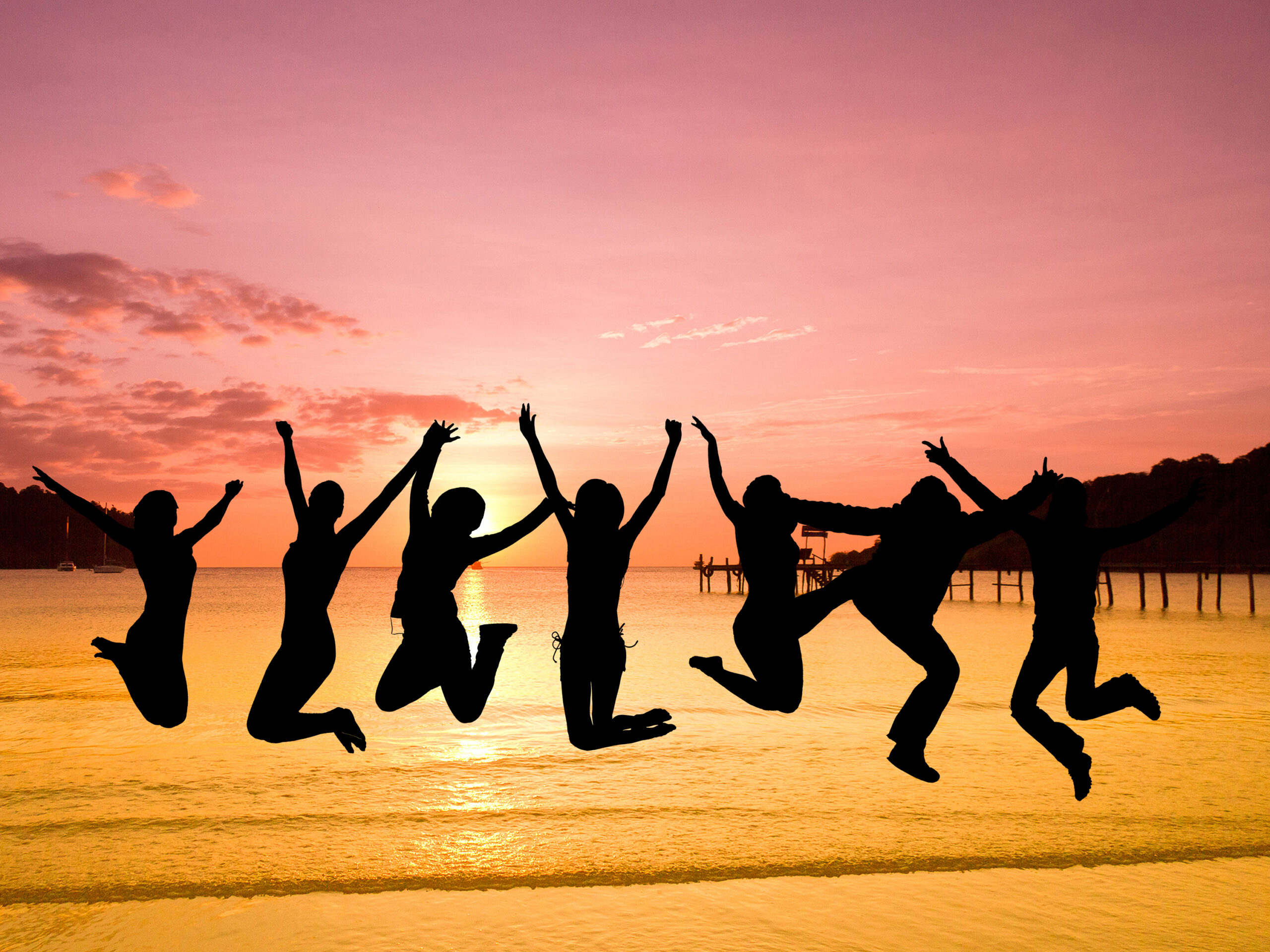 Sacred feminin energy workshop December 4
3 Hours workshop on Zoom December 4 from 9 to 12:00 (Québec time)
Inside of your sacred feminine space exist some gold nuggets. These nuggets are hidden inside of you and ready to get out. What you have to do to transform your life and attract everything you want is to liberate and free these nuggets.
Freeing your sacred feminine and the ancient scars will allow you to shine and prosper again.
Free the karmic links that are preventing you from moving forward.
-Liberate the pain from previous failure, rejection, manipulation and control you had in your life. .
-Learn to balance your feminine energy and masculine energy. Learn how to receive money faster and with less work.
We will learn those secret so that you can take back your own power and love youself juste the way you are!
3 Hours workshop on Zoom
Hosted by Lyne St-Amand
Lyne St-Amand, a women of heart and intuition
Charismatic and inspiring, she transmits a constant positive energy. 
Entrepreneurship and perseverance have been part of her life for 25 years.
At the age of 30 years old, she became a millionaire and then lost everything to a divorce that happened in the United States. After these events, it became a priority for her to help women to take back their power and attract abondance. 
In 2017, she had an accident that led to a concussion. After this she decided to make a drastic change in her career and get out of the corporate race.  
She became a PNL practicioner, trained in "Brainologie" by David Lefrancois, trained in energetic unlocking with "Secrets of manifestation" by Dr Joe Vitale, the Goddess program of Regan Hillyer and her latest passion... the sacred feminine. 
In 2020, she studied quantum flow movements that can liberate pain, emotions and beliefs of the physical body allowing people to manifest faster. 
Her training has led her to an increased level of awareness to help others listen to their inner voice, trust themselves and move in the direction of their dream life. 
To this day she has now served and inspired thousands of people through her coaching and the conferences she has given all around the world. 
A distinct approach: 
Lyne loves human contact and thanks to her gift of intuitive guidance, she can 
see other people's blocks and what prevents them from moving forward. She can channels messages about ones purpose from the universe and share it with them.
Together you will create your ideal life, in simplicity, harmony and lightness. 
Gratitude, love and light
Welcome to the english wokshop
Reserve your place immediately right here