Lead with a vibration of love and find your soul money goal!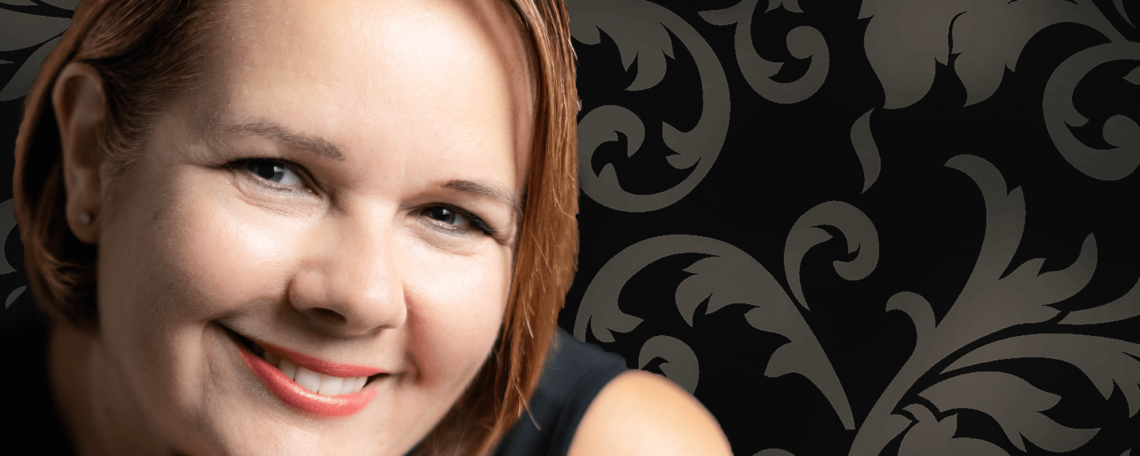 Lyne St-Amand Business coach intuitive and strategic
Do you have the impression that you are the best keep secret in your field and you dont receive the money that you deserve? Are you wondering why your competitor is getting more money then you? Are you asking yourself are they more special then me?
Do you want to experience more money coming into your life? I am sure that you want more freedom and you wish to upgrade your life? 
Would you like to discover your zone of genius, your special gift, your intuition, have more passion and more energy in you business and with your family? 
Do you believe in manifesting your highest vision of yourself?
The biggest mistake you can make that stop you from receiving

 more money into your life?
Her Story
Lyne St-Amand has I been a visionary since she been 19 years old. She founded many business in Florida and in Canada and was a real estate investor for ten years.
She also has been a Interior designer for more then twenty years. She his not affraid of being creative and innovative.
After her brain concussion she reassess her life and decided to become a business coach intuitive and strategic.
She knows how to talk about money she was a millionaire and she lost everything in her divorce with her ex husband thirteen years ago.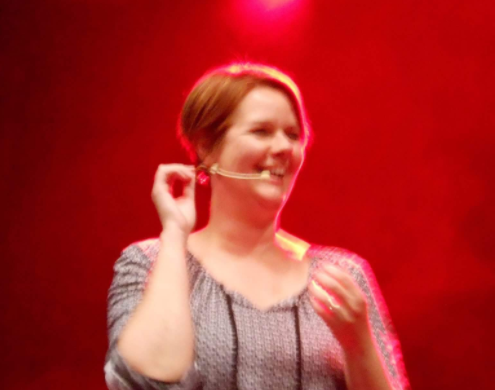 She his not afraid of working hard for her client, since she been in business her self for the pass 24 years. Lyne understand the word perseverance very well!
She has the gift of seeing what his blocking you and bringing where you are supposed to be to upgrade your life to bring you at the level of abundance that you desire.
Are you afraid of living your true calling in life?
Are you ready to receive the compassion of the divine source?
I AM READY, ARE YOU?
Coaching V.I.P
ONLINE COURSE
Reserve now your 30 minutes with Lyne who to discover the path to your highest level of abundance
Email: 
lynestamand@icloud.com
Work with Lyne St-Amand...
lynestamand@icloud.com
450-330-0296